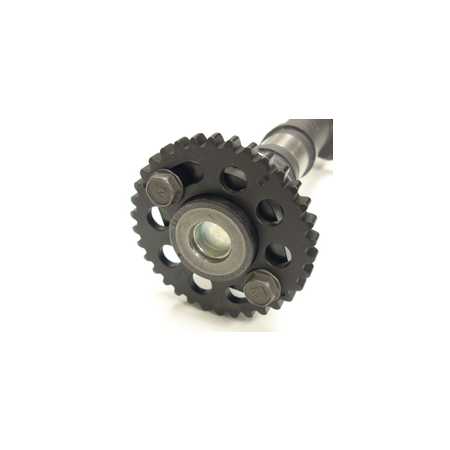 Product Details
Unlock additional horsepower by timing your cams for optimal performance. APE adjustable cam sprockets press on the camshaft replacing the non-adjustable OEM sprockets. Offers unlimited adjustment.
#CSAKS1300 $170.00 pair. (Fits all Hayabusaa thru 2011)
Note that if a cam sprocket set is purchased at the same time as Web cams from APE, the sprockets will be installed on the cams at no charge.
Price

$

170

USD

USD