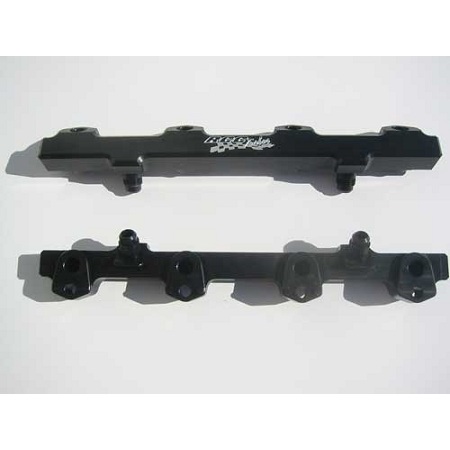 Product Details
Billet Fuel Rail for 99-07 Hayabusa and 01-02 GSXR 1000
Product Description:
Billet Fuel Rail for the stock injectors on your hayabusa and early 1000s. It bolts directly in place of the original one, and has two AN fittings on it and a .440" bore. This rail flows a lot of fuel.
 
 
Billet Fuel Rail for 99-07 Hayabusa and 01-02 GSXR 1000
Price

$

245

USD

USD