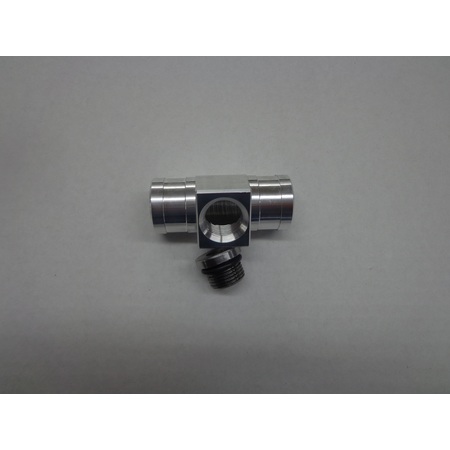 Product Details
Fan Temp Switch Relocator
Product Description:
Fan Temp Switch Relocator is a billet relocator for the radiator fan temperature switch. It relocates the temperture switch to the lower right rad hose, It turns the fan on sooner and leaves it run longer. This little piece is a big help in city driving. The relocator also includes a block off plug for the original sensor hole in the left side of the rad.
 
 
Fan Temp Switch Relocator
Price

$

85

USD

USD