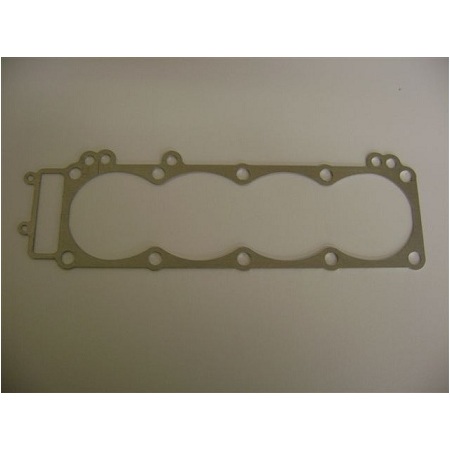 Product Details
0.080" Base Spacer for Hayabusa
Product Description:
This is an .080" base spacer that installs under the cylinder on a hayabusa to lower the compression. It allows you to run more boost pressure, and in turn more hp. You will need to install adjustable cam sprockets and degree your cams after installing the spacer.
 
 
0.080" Base Spacer for Hayabusa
Price

$

65

USD

USD